Virtual Adult Open Classes
Mondays: Ballet Barre &Basics!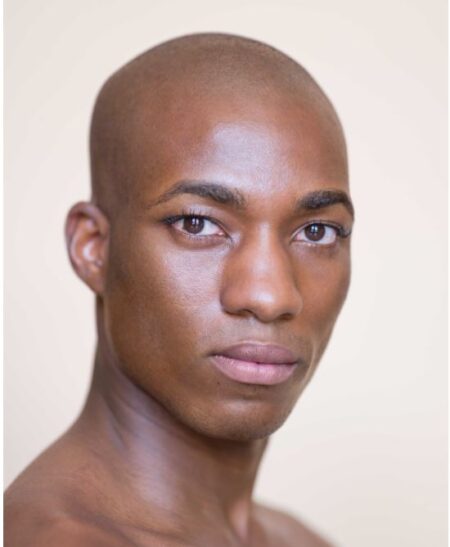 October 18, 2021 — November 29, 2021 @ 6:30PM EDT
This Ballet Barre & Basics class is designed to tone, strengthen, increase flexibility and agility through a traditional classical ballet barre. Join us for an inspired workout for all levels.
---
Wednesdays: Ballet for Everyone!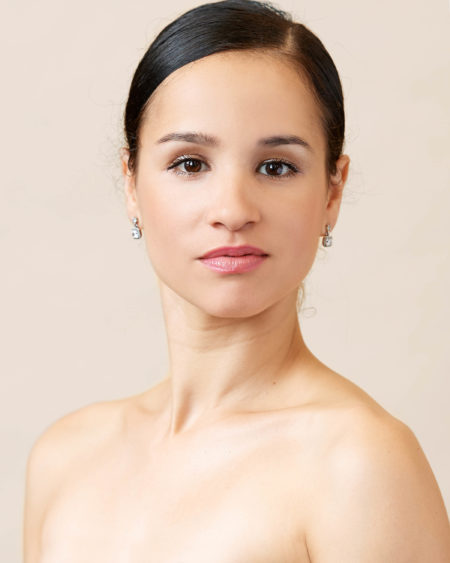 October 20, 2021 — December 1, 2021 @ 6:30PM EDT
This class is for adults who want to learn ballet and/or develop the basis of technique. We will explore its fundamental concepts while developing strength and flexibility through the pleasure of dancing.
---
Classes must be paid online only. All purchases for open classes must be made by 6pm EST/3pm PST on the day of classes, after that time, sales will be closed. Immediately following your transaction, you will receive a post purchase confirmation email with the Zoom link. Please also check spam and junk mail.
If you still have not received the confirmation and link, please contact info@dancetheatreofharlem.org