APRIL 5, 8-10, 2022
City Center Dance Festival
DTH Returns to City Center
Dance Theatre of Harlem is excited to return to the stage at New York City Center for the first City Center Dance Festival, Apr 5, 8-10.
DTH delivers a powerful vision for ballet in the 21st century with forward-thinking repertoire of treasured classics and innovative contemporary works that use the language of ballet to celebrate Black culture.
The company will present recent works including the New York premieres of Resident Choreographer Robert Garland's Higher Ground featuring music by Stevie Wonder, Claudia Schreier's Passage, and the extended Balamouk by Annabelle Lopez Ochoa with live music by The Klezmatics.
**PLEASE READ CITY CENTER'S HEALTH, SAFETY & TICKET POLICIES HERE, BEFORE PURCHASING YOUR TICKETS**
---
Program Highlights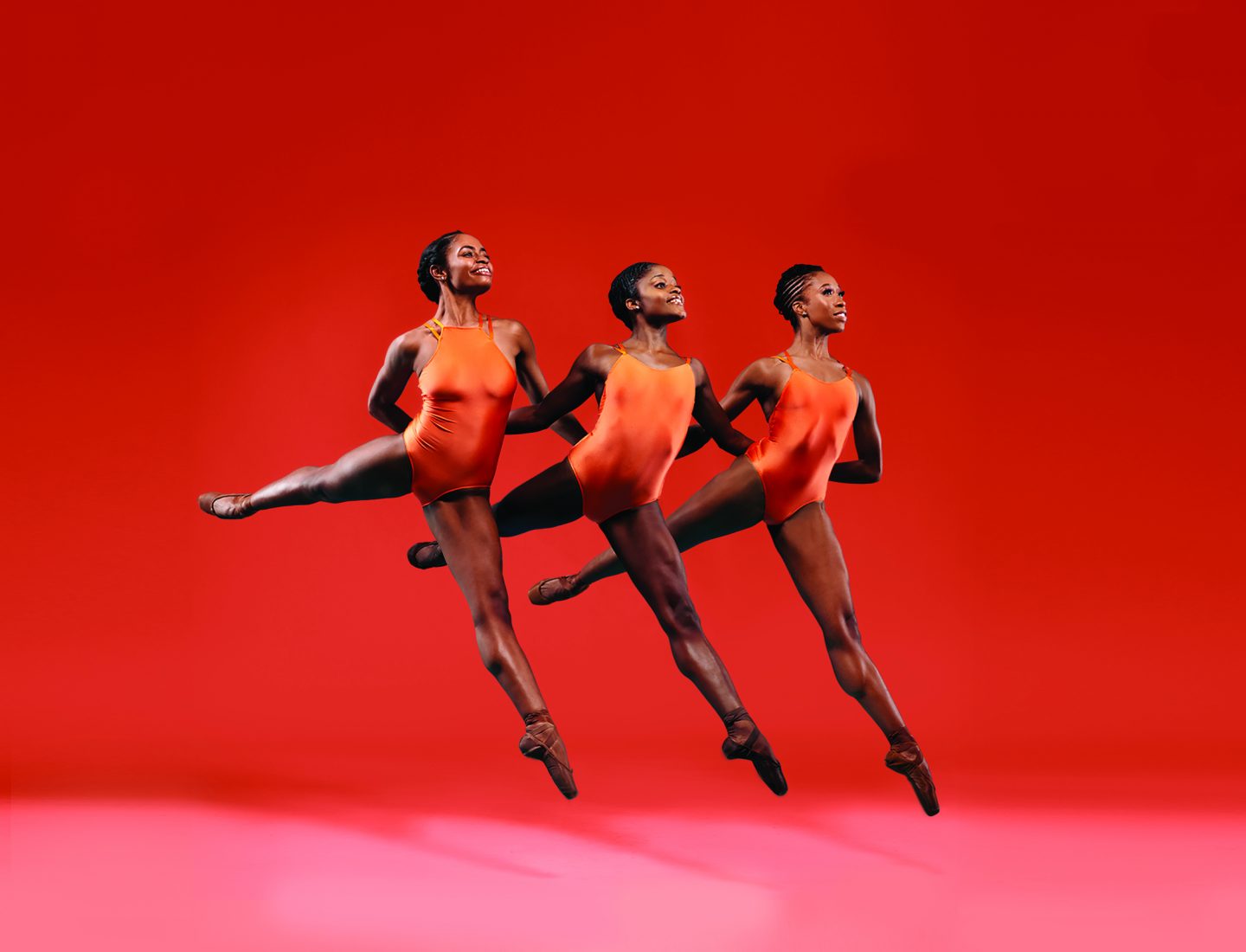 Tuesday, April 5, 2022 | 7pm
Gala
A special evening celebrating the power of diversity onstage and off.
Friday, April 8, 2022 | 7pm
Program A - Friday
Higher Ground NY Premiere
Choreography by Robert Garland
Music by Gary Byrd, Michael Sembello, Stevie Wonder, and Syreeta Wright
Passage NY Premiere
Choreography by Claudia Schreier
Music by Jesse Montgomery
Balamouk (Extended) NY Premiere
Choreography by Annabelle Lopez Ochoa
Music by René Aubry, Lisa Gerrard, and Les Yeux Noirs
Programs subject to change
Passage Photo by Brian Callan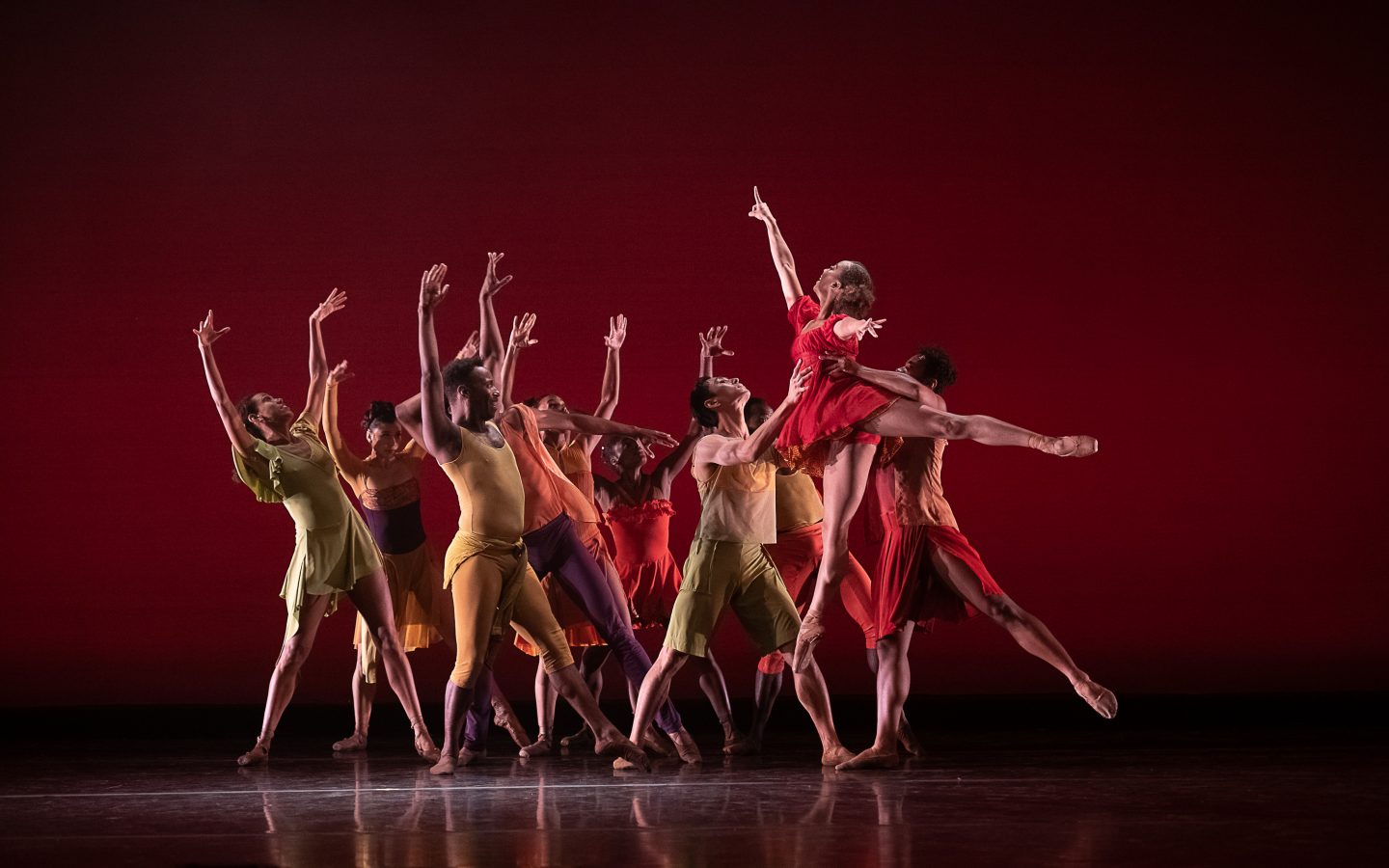 Saturday, April 9, 2022 | 2pm
Program B - Matinee
Higher Ground NY Premiere
Choreography by Robert Garland
Music by Gary Byrd, Michael Sembello, Stevie Wonder, and Syreeta Wright

Odalisques Variations from Le Corsaire
Staged by Dylan Santos after Marius Petipa
Music by Adolphe Adam, Cesare Pugni
Balamouk (Extended) NY Premiere
Choreography by Annabelle Lopez Ochoa
Music by René Aubry, Lisa Gerrard, and Les Yeux Noirs
Balamouk Photo by Christopher Duggan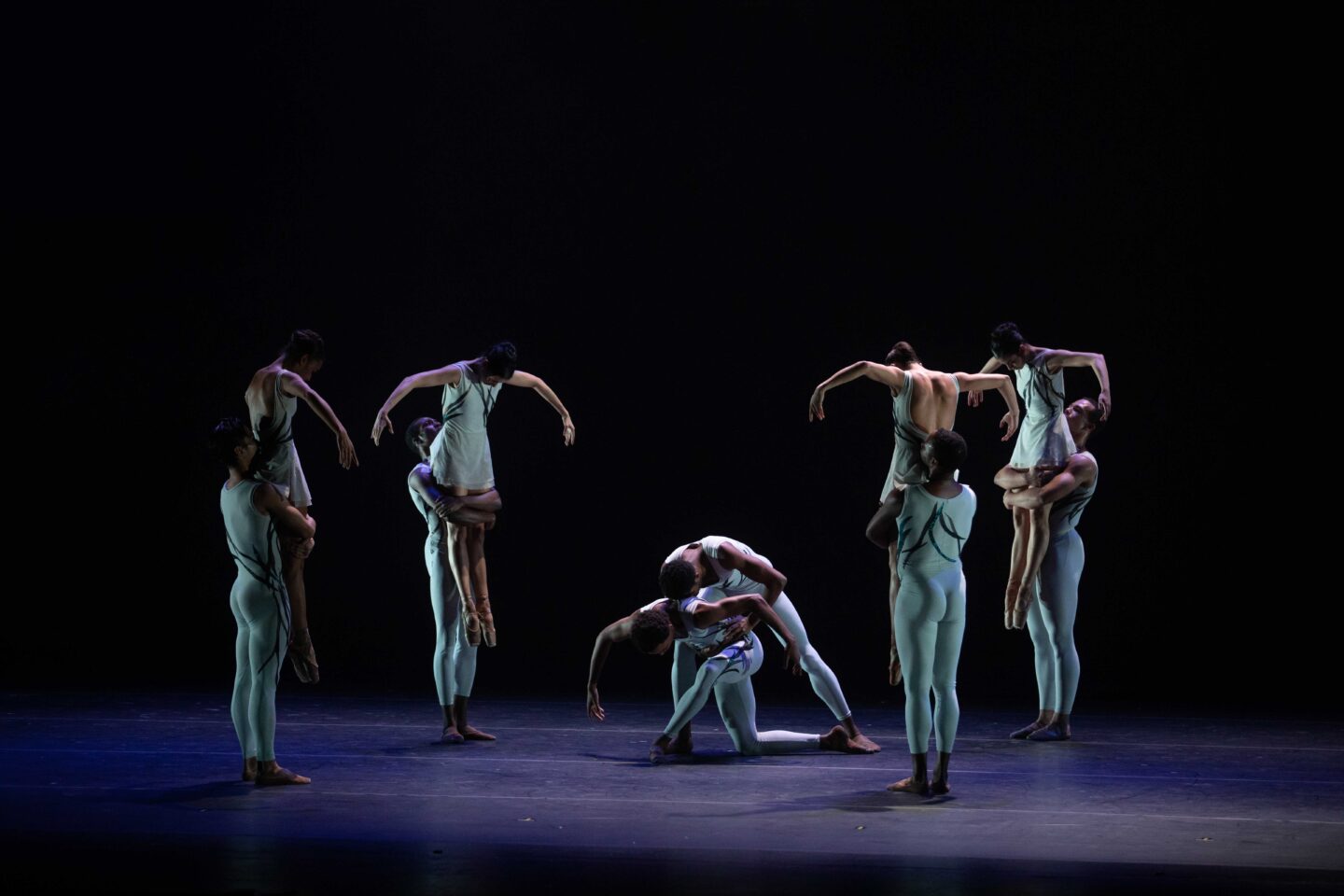 Sunday April 10, 2022 | 5pm
Program A - Sunday
Higher Ground NY Premiere
Choreography by Robert Garland
Music by Gary Byrd, Michael Sembello, Stevie Wonder, and Syreeta Wright
Passage NY Premiere
Choreography by Claudia Schreier
Music by Jesse Montgomery
Balamouk (Extended) NY Premiere
Choreography by Annabelle Lopez Ochoa
Music by René Aubry, Lisa Gerrard, and Les Yeux Noirs
Programs subject to change
Passage Photo by Brian Callan
---
---