Masterclass/ Performance Series
February 1, 2020- March 21, 2020. With Performance on March 22, 2020
DTH Adult Student Masterclass/ Performance Series is an 8 (eight)-week workshop open to adult students of all levels. The Master Class- Performance Series is designed to explore individual expression, improve coordination, and support teamwork in a nurturing environment. Students will build confidence, understand the process of working towards performance by learning technique and original choreography.  Each workshop session includes technique class, rehearsal and a run-through on performance day (March 22, 2020).
---

Ballet Masterclass series with Bethânia Gomes (former DTH principal dancer)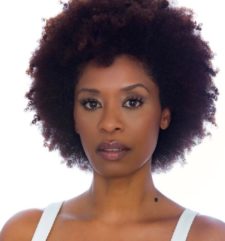 This will be for adults who wish to fulfill their dream to dance freely in the classical ballet form. Gain knowledge on alignment, posture and breathing while learning DTH style classical ballet (based on the legacy of Arthur Mitchell and Karol Shook). This workshop is to help you destress, explore creativity, experience the beauty of movement and learn performance preparation. Taught and guided by former principal ballerina and DTH Faculty member Bethânia Gomes.
Saturdays, from February 1, 2020 – March 21, 2020.
11am-1:15pm
Studio 4
Fee: $225*
---

Modern Dance Masterclass with Yoshito Sakuraba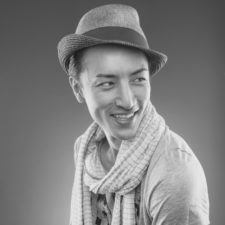 Master class will be an infusion of ballet, stretching, cardio with a strength/power workout. Choreographer works through guided improvisation – that explores creative habits and movements while challenging the dancer's physical abilities. Dancers will also learn phrase work and repertoire that highlights partnering, the energy of momentum, while being cognizant of how it relates to and affects working in teams and with partners.
Saturdays, from February 1, 2020 – March 21, 2020.
4pm-6:30pm
Studio 4
Fee: $250*
*Includes performance participation fee
Performance March 22, 2020