Da' Von Doane: A Celebration of Grace and Grit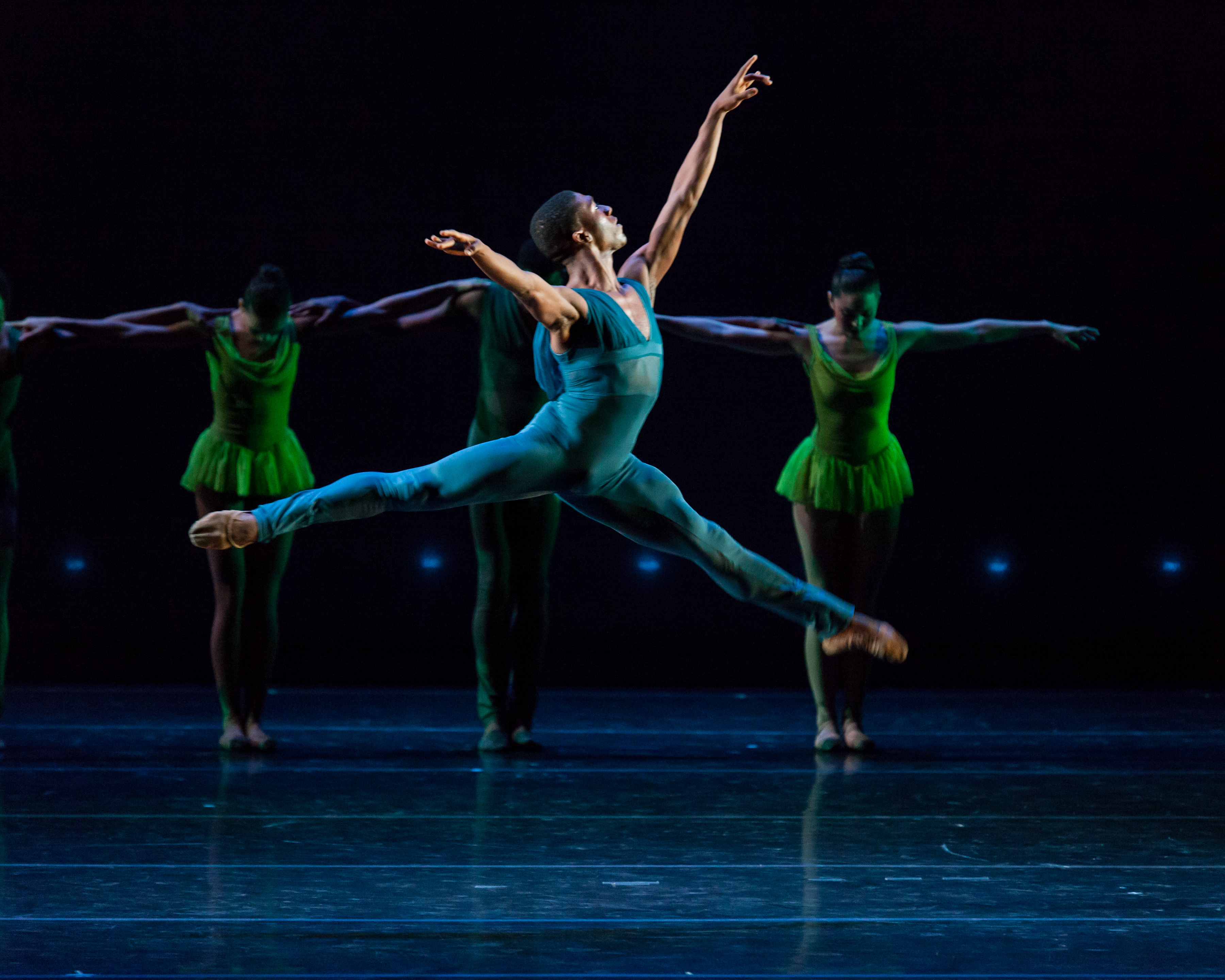 After 12 years with Dance Theatre of Harlem, Da' Von Doane has stepped down as a Company Artist to pursue other exciting endeavors, and we are thrilled to celebrate his exceptional artistry.
As a beloved artist and audience favorite, Da' Von joined the DTH Ensemble in 2008 and immediately became an important member of that group and the company that arose from it. While DTH is an unranked company, Da' Von stood out among his colleagues, dancing principal roles as diverse as Ulysses Dove's Dancing On The Front Porch of Heaven, George Balanchine's Valse Fantaisie and Francesca Harper's System. 
Thank you all for tuning in and celebrating Da' Von! If you haven't already, please watch "Da' Von Doane: A Celebration of Grace and Grit" above and on YouTube . Hear personal memories, see memorable performance excerpts featuring Da' Von, and witness the digital world premiere of The Ordering Principle, a ballet choreographed by Da' Von for the DTH Company – restaged and filmed for this occasion during the Company's residency at Kaatsbaan.
While we are sad to say goodbye, we are pleased to share that Da' Von is not retiring from dancing or choreographing. He is currently working toward his master's degree through University of the Arts (Philadelphia) and serves as Guest Faculty at North Carolina School of the Arts.
We are so pleased to see the outpouring of love and support for this incredible young man! Please keep the love flowing by posting on social media and using #DaVonDoane! His commitment to Dance Theatre of Harlem will be forever with us!
Produced by Company Artist Christopher Charles McDaniel
Photos:
Da' Von Doane in
(top) Dougla, photo by Rachel Neville
(inset) Gloria, photo by Sharen Bradford