Arts Attack Foundation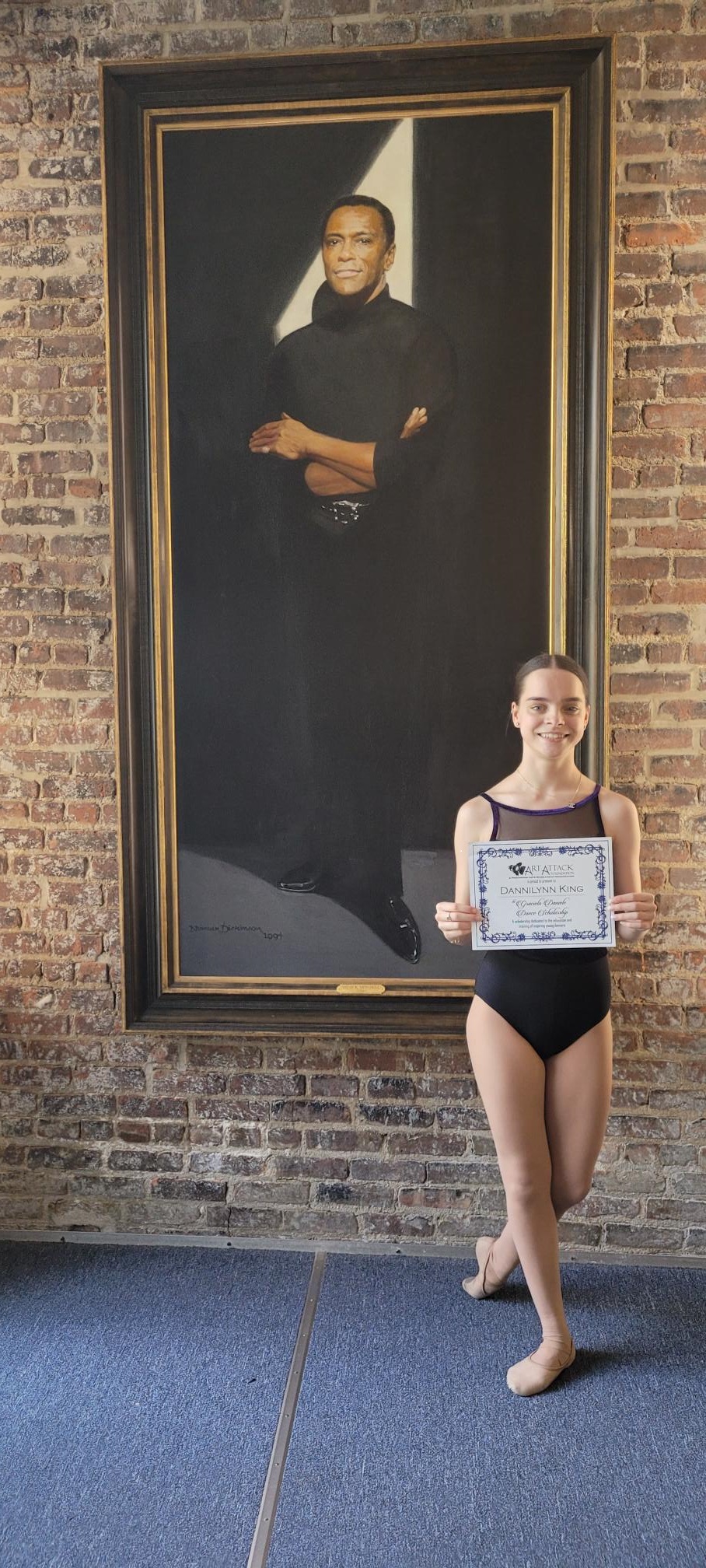 Dreams came true this summer for Dannilynn King thanks to the generosity of the Art Attack Foundation, whose support made it possible for her to attend the Dance Theatre of Harlem School's 3-week summer intensive program. Dannilynn was the recipient of the Graciela Daniele Scholarship.
Based in Torrance, CA., the Art Attack Foundation's mission is to inspire community leaders, business leaders, and individuals to participate and contribute to the education, enhancement and development of young performing artists, by providing scholarships, training, education, stage performance and cultural activities.
"This scholarship put me in a position to dance at one of the top rated schools I've always dreamed of being a part of. I am incredibly grateful for this opportunity and can't wait to see where it takes me! My dreams are now becoming my reality. Thank You so much for allowing me to expand my training as both a dancer and artist."
Congratulations to Dannilynn, and thank you to the Art Attack Foundation!