Christopher Dillard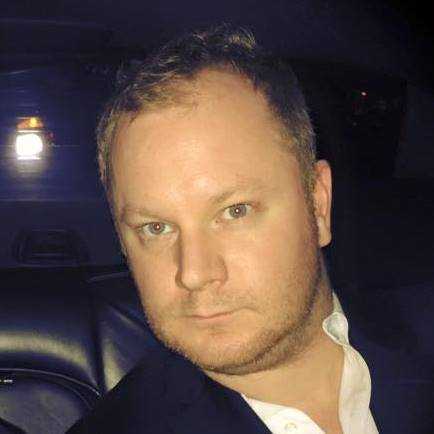 The first time I ever saw Dance Theatre of Harlem was on a televised production of Creole Giselle when I was a teenager and had just started take dance classes. I remember how beautiful the production was and being particularly struck by Virginia Johnson. I specifically remember just staring at her feet, watching the incredible technique. 
Dance Theatre came back front and center in my life when I was in graduate school. I had minored in classical ballet as an undergrad and had wanted to pursue a career in the arts. I enrolled in the Arts Administration program at NYU and as part of the internship requirements, had just completed a stint at the Alvin Ailey American Dance Theatre. I was eager to work with a ballet company, particularly given my background, so I got in touch and eventually secured an internship with the Dancing Through Barriers Program. Dance was always very important to my own education and I knew how much this time and experience meant to the students. The internship turned into a full time job in the Marketing, where I got to be a support the company during their New York seasons at City Center and the Apollo Theatre. I also go to go on tour with the company, which was always a blast. I also fondly remember working the annual street festival, which was always such a fun way to get involved with the surrounding community. 
I have always believed in the mission of Dance Theatre of Harlem and that the arts are for us all, and feel very fortunate to have served as an employee in the organization and now as a donor.  I recently saw the company for the first time live in quite a few years and instantly returned to that same teenage experience of being completely mesmerized by the company. I am proud to continue to support this company and look forward to watching this organization continue to give back to us all.