April Smith
Former School Administrator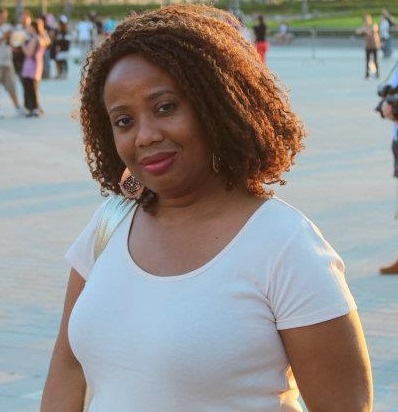 Why do I support DTH?
I started working for Dance Theatre of Harlem (DTH) when I was in my very early 20s.  It was my first real full-time job, and although I have gone on to work in another profession, DTH has never left my heart. The reasons I support DTH are many, and stem from my experience there.  It was the first place that I encountered people who looked like me and of differing backgrounds, countries of origin, and races, all striving to be excellent.  From the staff, to the students, parents, teachers and musicians, all the way to the professional company, there was a sense of family, all working toward the same goal.
Arthur Mitchell lead this family and he taught by example to have integrity in your work and strive to be your best no matter where you were and what you are doing. Every job at Dance Theatre of Harlem was important.  There was a sense of pride working at DTH, knowing you were a part of a rich history, and your contribution mattered.  Dance Theatre of Harlem left an impression on me that has never left.  I have friendships and associations that I still enjoy from my time with the organization.
DTH has always been innovative with their programs, classes and community outreach. It continues to inspire and encourage people of all ages that come through its doors to have courage, work hard, and to strive to be their very best.  Because of my experience and time at Dance Theatre of Harlem, I know that I am a better human being.