Sunday Matinée | March 22, 2020
Venue

Dance Theatre of Harlem
Address

466 W 152 ST
New York, NY 10031
Dance Theatre of Harlem's March 22, 2020 Sunday Matinee is Postponed Until Further Notice.
It remains Dance Theatre of Harlem's priority to ensure the health and safety of our patrons, artists, students, and staff. We are closely monitoring the situation and checking the CDC and New York City Health Department websites daily. Out of an abundance of caution and to prevent the possible spread of coronavirus (COVID-19), the upcoming Sunday Matinee Performance on March 22, 2020 is postponed until further notice. Our plan is to reschedule this event and we are researching options for a future performance.
We will follow up with more information by the end of this month regarding a future performance and next steps for current ticket holders.  If you have any questions, please don't hesitate to contact us at info@dancetheatreofharlem.org.
Thank you.
Dance Theatre of Harlem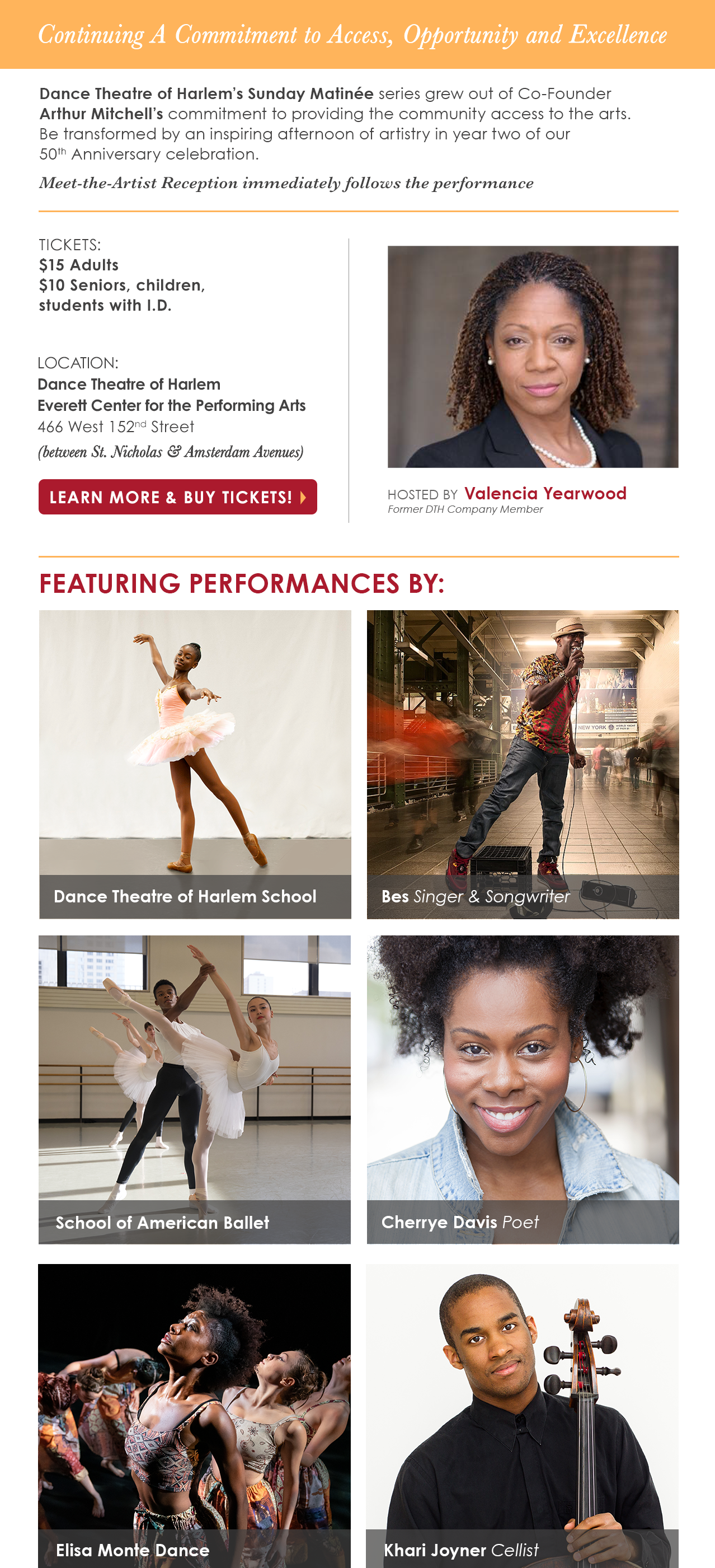 ---
Valencia Yearwood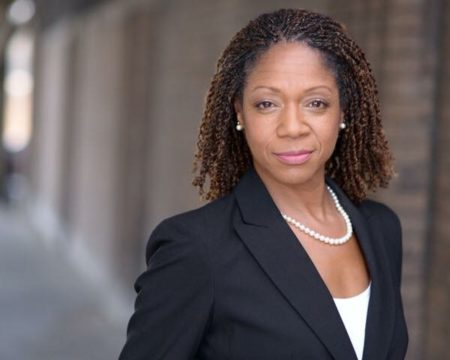 Valencia Yearwood started her career as a dancer, joining the Dance Theatre of Harlem, where she performed various soloist roles. Her television appearances include FBI, Lincoln Rhyme: Bone Collector, FBI: Most Wanted, Law and Order SVU, The Guiding Light, The Cosby Mysteries, and various independent films. She has appeared in numerous national and regional commercials, including Verzenio, Liberty Mututal, Capital One, Colonial Penn, Footlocker, Santander Bank, Advair, Hotels.com, Verizon, FedEx, BJ's Warehouse, Publix, New York Lotto, and Partnership for a Drug Free America. Her voiceover work includes Nickelodeon, McDonald's, Goodwrench, Soft Sheen Carson, Grand Theft Auto, and BellSouth. Valencia's Broadway credits include The Lion King and Once Upon a Mattress with Sarah Jessica Parker. She is a proud member of Actor's Equity Association, SAG-AFTRA, and New York Women in Film & Television..
She currently serves on the Dance Advisory Committee for the New Jersey Performing Arts Center. She is a past Chair of the Board of Directors of 651 Arts, an arts organization in Brooklyn, New York, dedicated to supporting emerging and established artists from the African Diaspora. She has also served on the Programming and Educational Advisory Committees of the South Orange Performing Arts Center located in South Orange, New Jersey. Valencia is a member of Delta Sigma Theta Sorority, Inc., and she has served as Chair of the Eastern Regional Arts & Letters Committee. She is also a member of The Links, Inc., where she serves as the Chair of the Arts Facet for the North Jersey Chapter. Valencia resides in West Orange, New Jersey with her husband, Marvin K. Pettus, Esq. She is also a graduate of Syracuse University, where she earned her Bachelor of Science degree in Biology.
---
Dance Theatre of Harlem School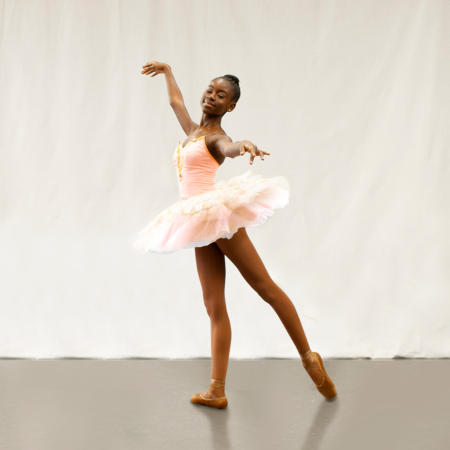 The Dance Theatre of Harlem School is a private studio school which provides world-class training in ballet and diverse dance disciplines. The curriculum includes ballet at its core, which develops artists within and prepares them for success both on and off the stage.
---
Bes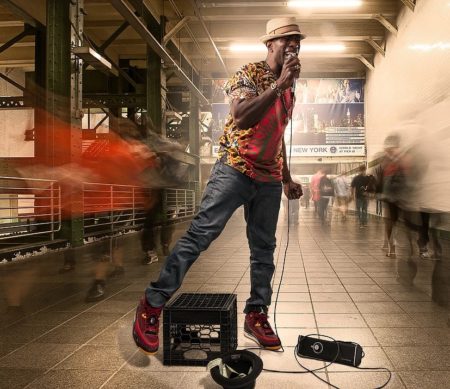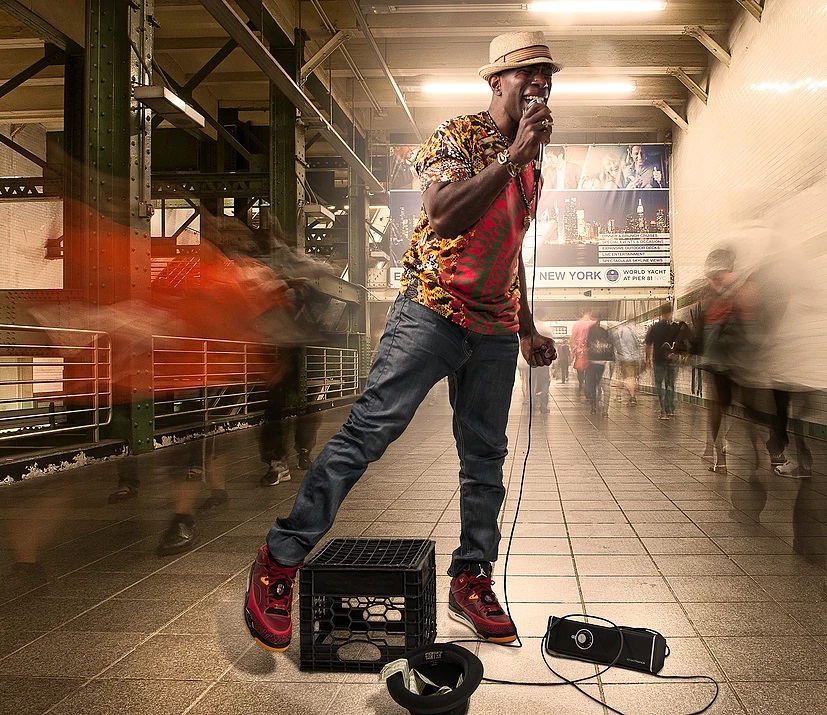 Bes is a singer, songwriter, and producer whose starpower is on the rise. If one had to describe his music in three simple words, they would be emotional, experimental, and reflective. His life experience, combined with meditations on love lost and gained, create fodder for his lush and melodic melodies. Visually compelling with his warm eyes and gray goatee, Bes wants to share his sound with anyone that loves great music, labels and boxes not included. As a teen, the NYC native got his start in the music industry with a record deal as part of a hip hop group. While a true adventure, Bes moved on to work as the head of marketing and promotion of a promotional company that owned Harlem's famed Uptown Comedy Store, hosted the city-renowned party The Rucker, as well as had contracts with well-known record labels such as Realitivity Records and Loud Records. During this time, Bes promoted and worked with artists and comedians Big Pun, Wu Tang Clan, Donnell Rawlings, Mike Epps, DJ FunkMaster Flex, Russell Simmons, and many others.
Bes takes his unique sound far and wide, performing in venues all across New York City and beyond. His shows are an immersive, intimate experience that leaves the audience feeling spiritually and emotionally fed. The care that he puts into connecting with his fans is what makes his concerts truly memorable. When Bes is not performing at music clubs and events, you can find him underground, riding the rails and entertaining one subway car at a time. Although very challenging, busking has allowed Bes to strengthen his musical chops, spread his music, and connect with talented kindred souls. The payoff is worth it; whether it's a group of high school girls dancing to and joining in on Drake's "Hotline Bling", or an unforgettable impromptu performance of Michael Jackson's "Rock with You" with fellow buskers, it is evident that music is the great unifier. Bes documents these transformative experiences on his YouTube channel, GrindLifeMusic.
---
School of American Ballet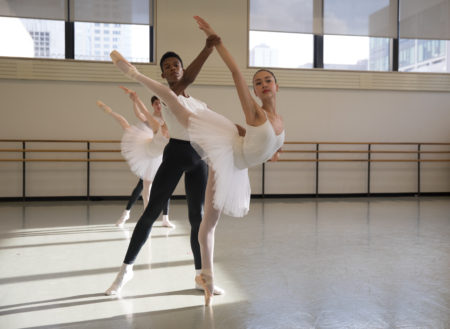 The School of American Ballet is widely regarded as America's leading ballet school. It is the official academy of New York City Ballet, trains almost all of New York City Ballet's dancers as well as dancers for companies around the globe, and is world renowned for the excellence of its classical training as established by the School's founders – the legendary teacher and choreographer George Balanchine and the visionary arts patron and writer Lincoln Kirstein. Students enrolled in the 2019-20 Winter Term hail from throughout New York City, 28 states and 2 foreign countries, and 45 percent identify as students of color. Approximately 20 advanced students embark on professional dance careers annually. Beyond the footlights, the School's alumni have made their mark over the past 86 years as founders, artistic directors, choreographers and teachers for dance companies and schools around the world.
---
Cherrye Davis – Poet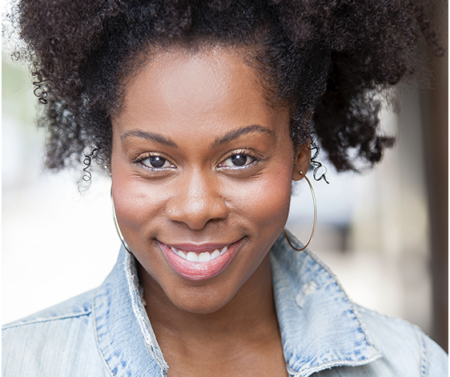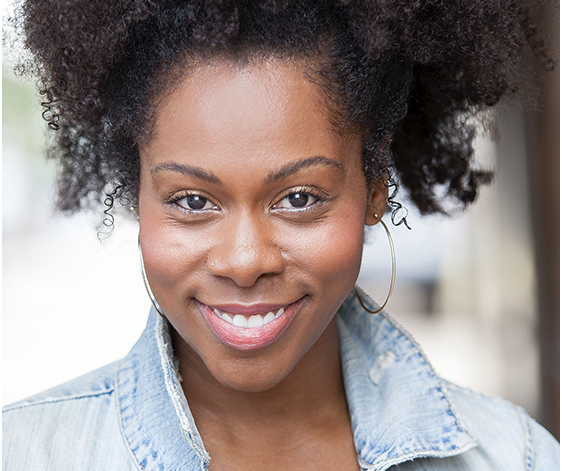 Cherrye Davis is an actor, poet, playwright, educator, and MC. She is a proud graduate of NYU's Tisch School of the Arts. She has played roles in productions of "Caesar and Cleopatra", "The Crucible", For Colored Girls Who Have Considered Suicide…" as well as "For Flow" produced by 25 to Life & HBO. Cherrye is the playwright of original works, and her second full- length choreopoem "Tapes" was presented in The Movement Theater Company's 2012 Ladder Series. In addition to her work in theater and film, she can be found performing with Hip Hop/Funk Machine Deathrow Tull, as well as The Nervous, a roots-blues experience. She was a member of the Bars Vol. 3 Workshop series that performed at The Public Theater. Cherrye worships at the temple of Hip Hop, and is dedicated to the continuing exploration of Hip Hop, Theater, and the beat.
---
Elisa Monte Dance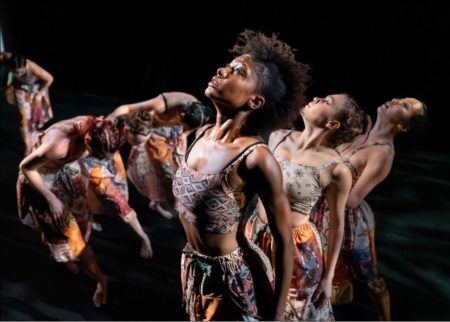 Elisa Monte Dance (EMD), now in its 38th year is a symbol of fortitude and excellence in American Modern Dance. The company's work emphasizes three main objectives: Create, Educate and Collaborate. Tiffany Rea-Fisher, Artistic Director since its 35th year is committed to transforming EMD into a 21st Century Dance Company which includes pushing the boundaries of what a modern dance company can do physically, where dance is viewed and experienced, whom dance serves, as well as putting EMD in the forefront of leadership in the dance field and exploring new models and partnerships within the community.
---
Khari Joyner – Cellist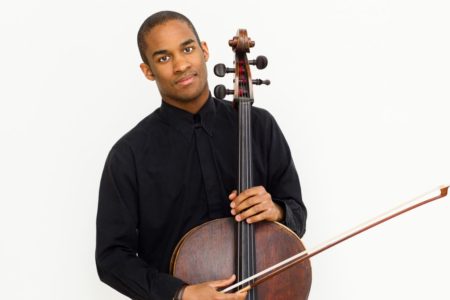 Khari Joyner
"…A musician of ferocious concentration…" –Glenn Roney, The New York Theatre Wire"
One of the most promising young cellists in the country.." -Tom Sabulis, Atlanta Journal Constitution
Acclaimed musician and arts ambassador Khari Joyner is one of the leading cellists of his generation. Dubbed by the New York Classical Review as one of the most exciting young musicians on the classical scene, he has a following nationally and abroad, and has made a number of accomplishments including teaching residencies and concert series for over one thousand students in Beijing, Shanghai, Japan, Vancouver, The Netherlands, and across the United States. A passionate advocate for the music of today, his most accomplishments include performing the world premiere of MacArthur Genius Tyshawn Sorey's Cycles of My Being, the New York Premiere of Kaija Saariaho's cello concerto Notes on Light, and the world premiere of Carman Moore's MADIBA for cello and orchestra. He has also recently performed as a guest with Orpheus Chamber Orchestra throughout Japan. Further accolades include a private performance for President Barack Obama in the Oval Office, a performance of Britten's Symphony for Cello and Orchestra as soloist with the Juilliard Orchestra, and the U.S. Premiere of the late Valentin Bibik's Cello Concerto No. 2, with the New Juilliard Ensemble.
Joyner recently received his Doctor of Musical Arts degree from The Juilliard School, with research into mathematics and music found in his dissertation, "The Vertex: An Analysis of Mathematics and Music for the 21st Century Student and Performer.