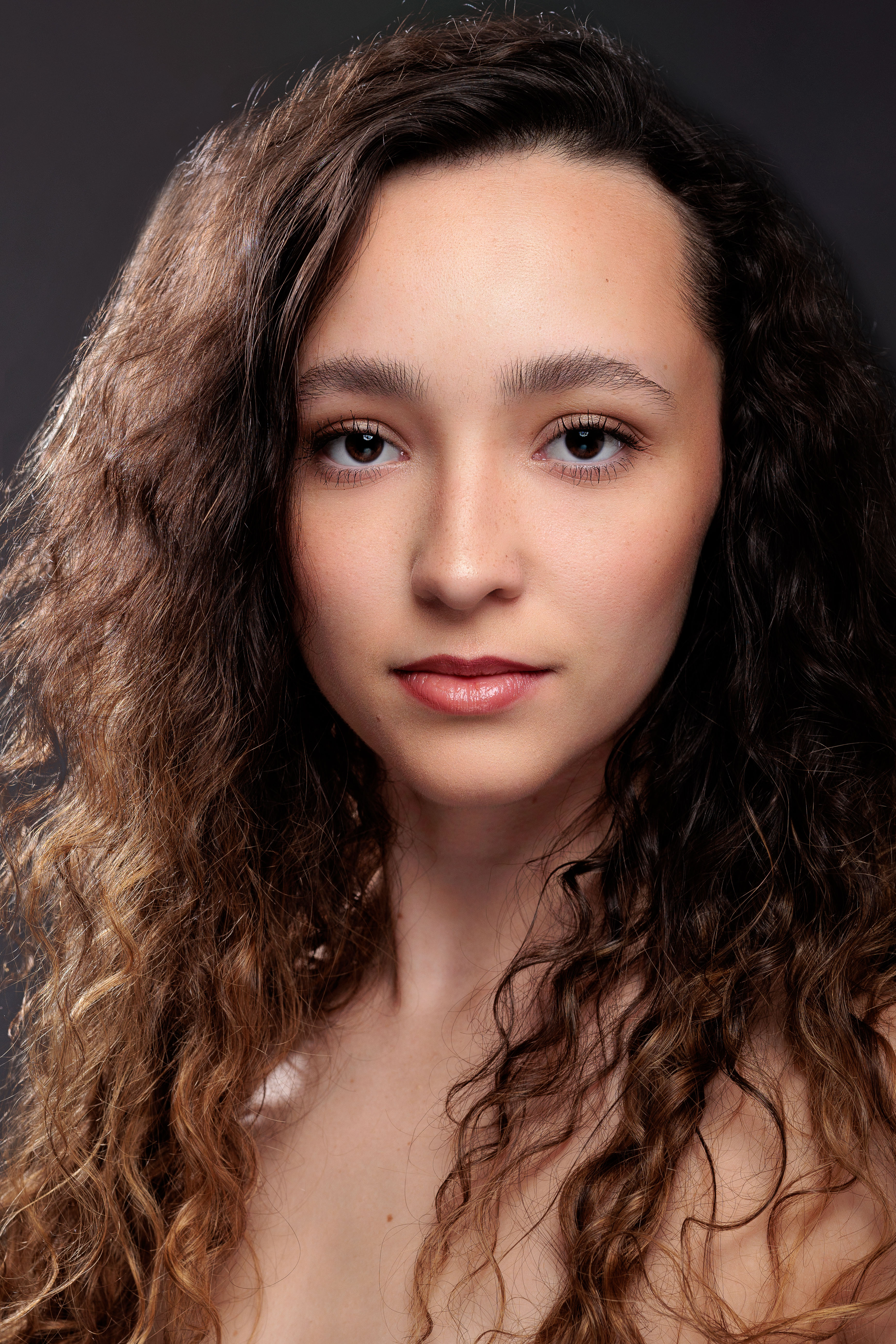 Born: Indianapolis, IN.
Training: Indianapolis School of Ballet and Indiana University Ballet Theater. Summer Intensives with Pacific Northwest Ballet, San Francisco Ballet, American Ballet Theatre, Philadelphia Ballet, and Ballet Rhode Island. Ballet Rhode Island;
Professional Experience: Rhode Island Women's Choreography Project; Indianapolis Ballet (Guest Artist); Dance Kaleidoscope (Guest Artist), Dance Theatre of Harlem (first season). Repertoire includes works by George Balanchine, Christopher Wheeldon, Jerome Robbins, Antony Tudor, Sasha Janes, Theresa Jimmerson (Fervers), Michael Vernon and Yury Yanowsky. Alexandra is the recipient of the Indiana University Jacobs School of Music Premier Young Talent Scholarship & Music Faculty Award. Alexandra is also featured in the book "People of Indiana University".