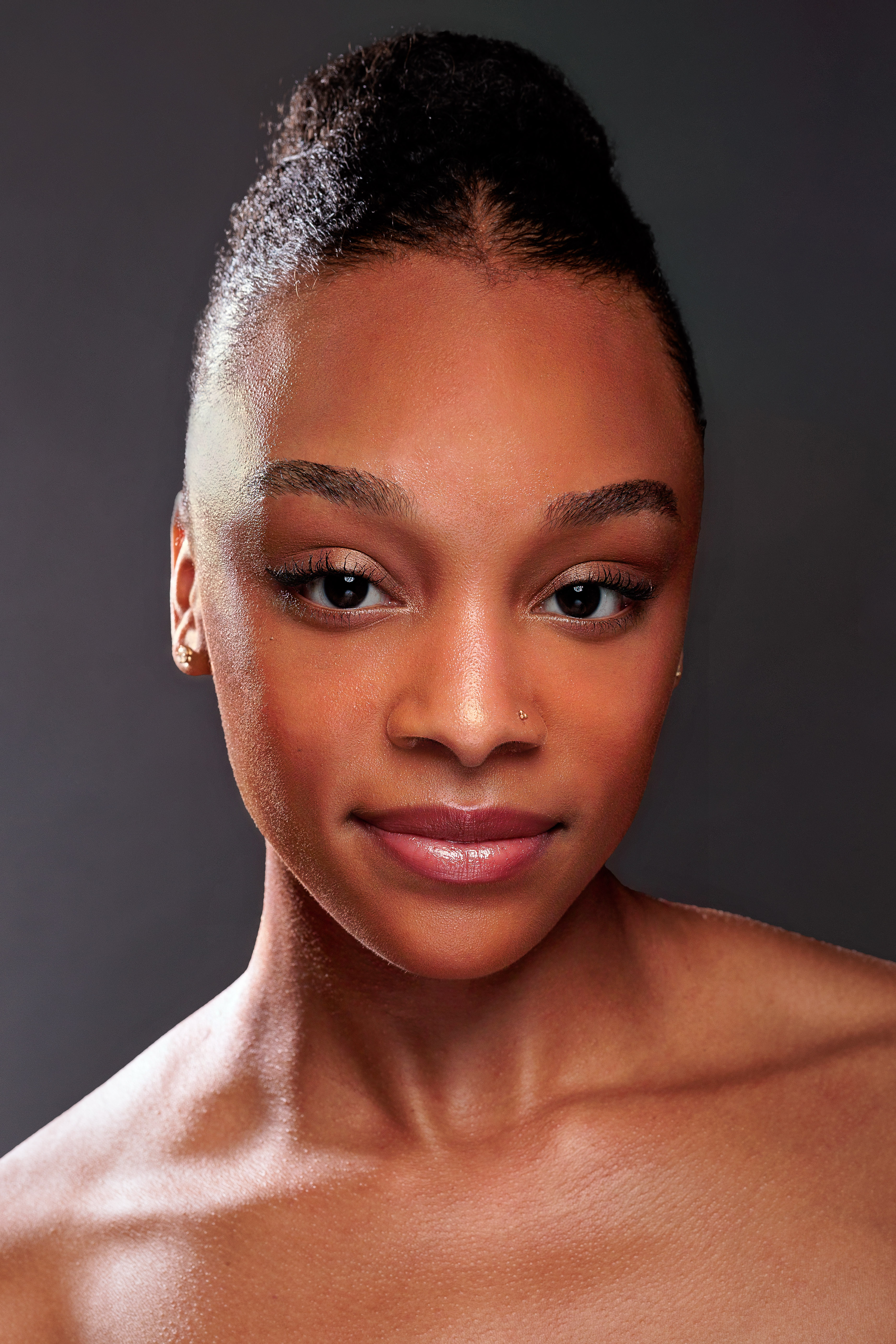 Born: Pensacola, FL, raised in Dayton, OH.
Training: Interlochen Arts Academy, and summer intensives with Alonzo King Lines, Boston Ballet, Indianapolis Ballet, and Cincinnati Ballet.
Education: Indiana University Bloomington Jacobs School of Music, Bachelor of Science in Ballet and Media Advertising.
Professional experience: Dance Theatre of Harlem (first season). Repertoire includes works by Justin Peck, Dwight Rhoden, Ulysses Dove, Pytor Ilych Tchaikovsky, and George Balanchine. Ariana is the recipient of the IU Premier Young Artist Award, the Brown Girls Do Ballet Scholarship for Change, Interlochen Young Artist Award, and the Interlochen Arts Academy Fine Arts Award.