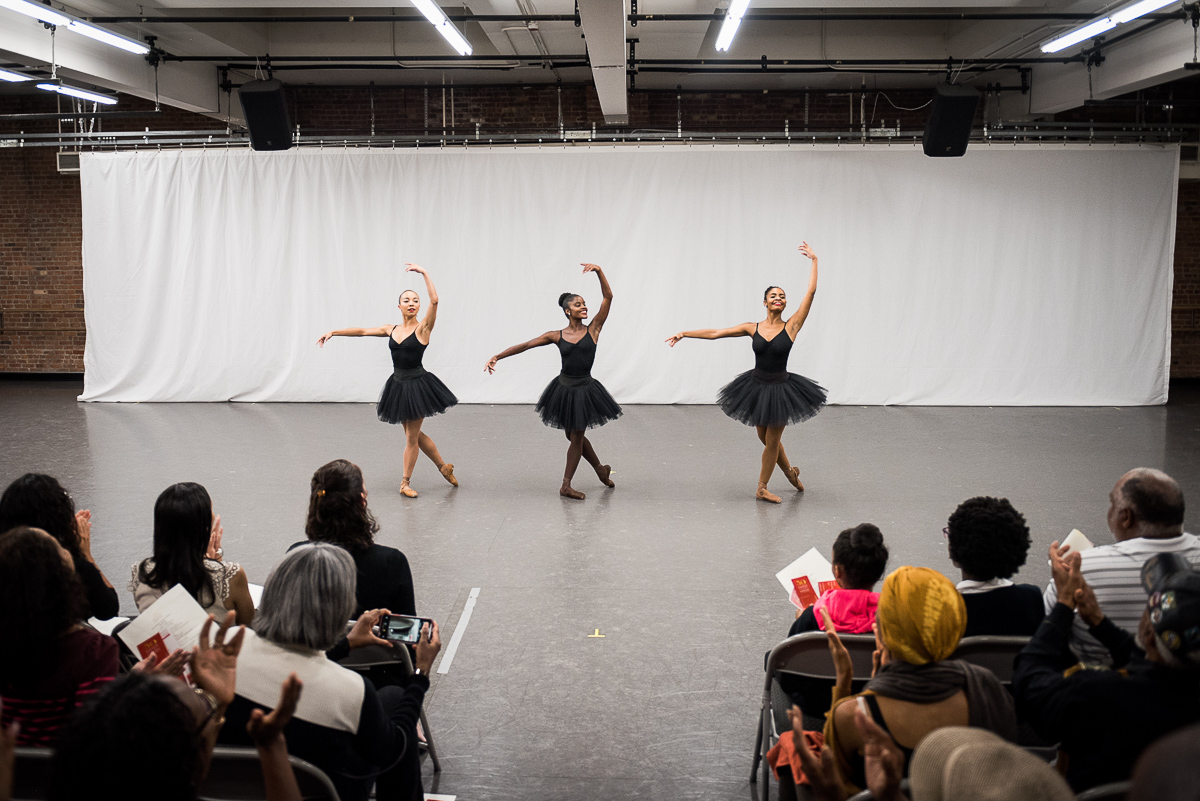 Beer, Bubbles & Ballet: A ROSE IN HARLEM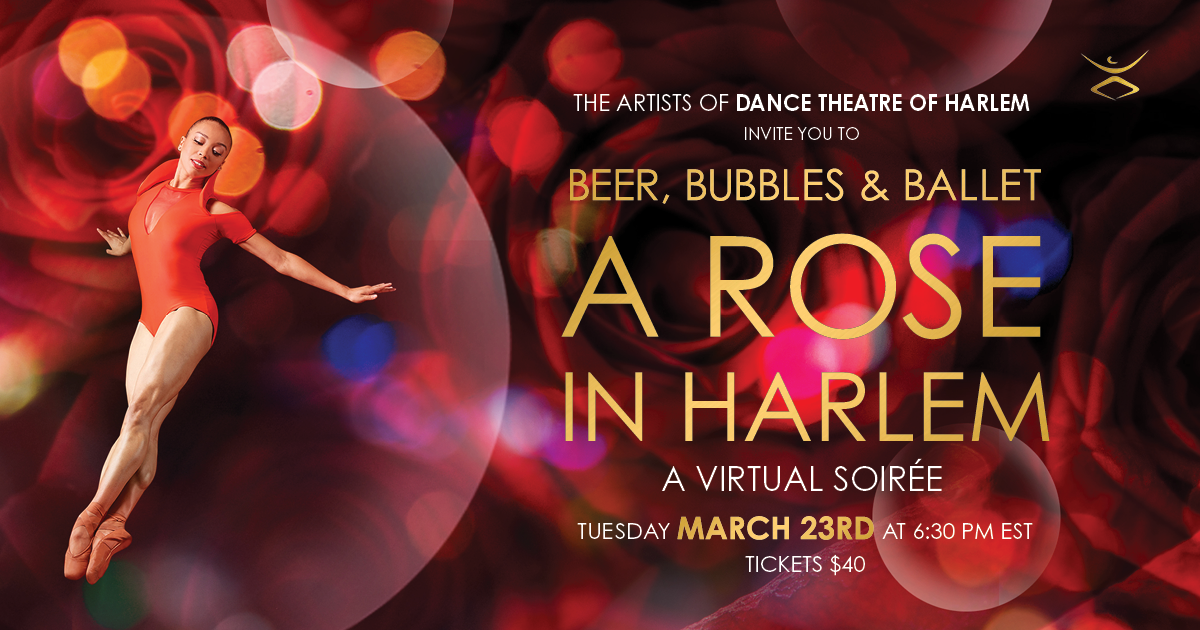 Join us on Tuesday, March 23rd at 6:30pm EST for Beer, Bubbles & Ballet, DTH's annual event featuring new works choreographed and performed by the DTH Company Artists!
This year's virtual program, A ROSE IN HARLEM, hosted by DTH Company Artists Crystal Serrano and Christopher Charles McDaniel, will include a special cocktail moment with delicious drink recipes for your creation, provided by Muddling Memories, followed by an online dance party.
Tickets are $40, which include access to the virtual event, as well as a special party gift that will be mailed to you. Proceeds from the fundraiser will support the DTH Forward Fund, which is a special campaign designed to raise money to support and help sustain DTH while both the Company and the DTH School are unable to offer in-person performances and classes as a result of COVID-19.
Register by March 15 to receive your gift in time for the event. Registration closes on Sunday, March 21 at 5:00pm EST.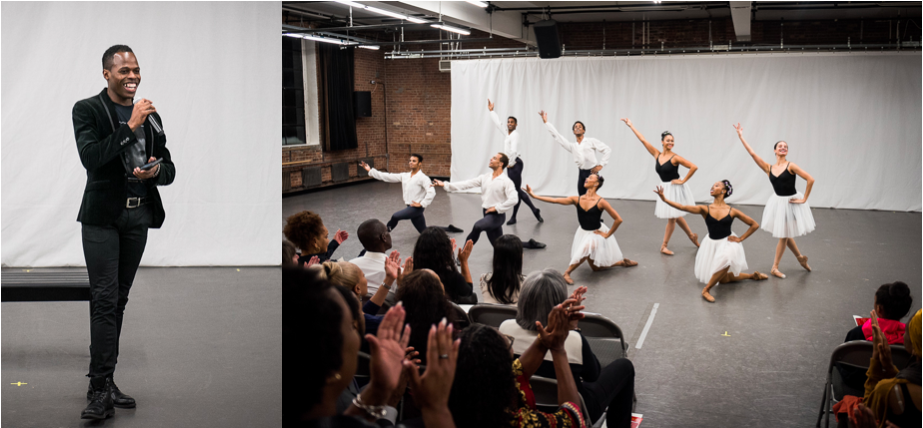 ---
Photo Credits:
Hero Image: DTH Company during Beer, Bubbles  & Ballet in Harlem (2019)
Company Artist Stephanie Rae Williams | Photo by Rachel Neville
Beer, Bubbles, & Ballet in Harlem (2019): (From l to r) Company Artist Christopher Charles McDaniel; DTH Company | Photos by Cherylynn Tsushima