2020 Founders' Week Celebration | February 9 – 15
Fifty-one years ago Arthur Mitchell and master teacher Karel Shook co-founded Dance Theatre of Harlem to challenge perceptions and create new opportunities. Join us as we, with events hosted by and highlighting some of our notable alumni, honor our founders, commemorate the February 11, 1969 founding of Dance Theatre of Harlem, and look toward the next 50 years of DTH!
---
Sunday Matinée ( SOLD OUT )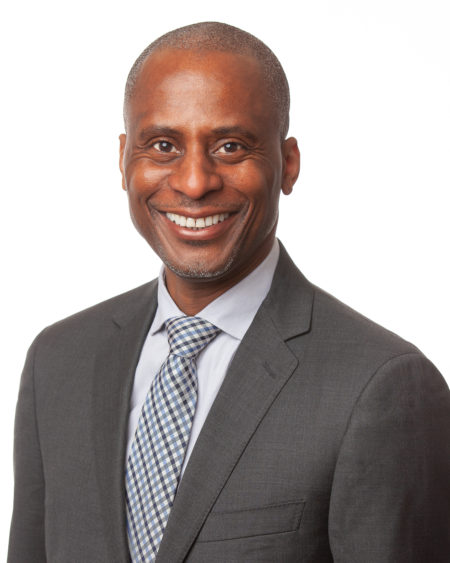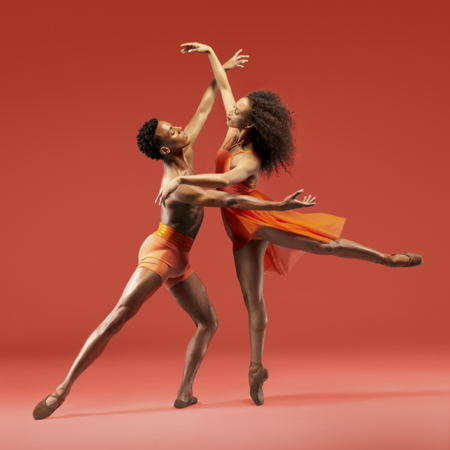 Our February 9th Sunday Matinée hosted by James Washington, former DTH Principal Dancer, features a performance by the DTH Company & School and welcomed special guest artists: Urban Bush Women, Cellist Sterling Elliot, The National Black Theatre, and "Voices of Convent" Convent Baptist Choir.Dance Theatre of Harlem's Sunday Matinée Series grew out of Co-Founder, Arthur Mitchell's commitment to providing the community access to the arts. Be transformed by an inspiring afternoon of artistry in year two of our 50th anniversary celebration.
Learn More about Sunday Matinées
---
Ballet Master Class With Melanie Person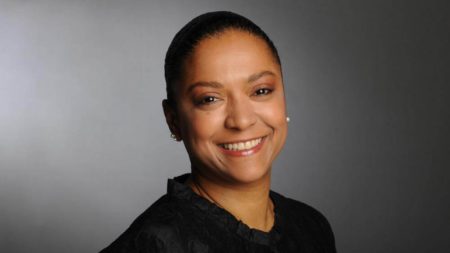 Former DTH Principal Ballerina and Co-Director of the Ailey School, Melanie Person, will be teaching a Ballet Master Class for Intermediate and Advanced students on Wednesday, February 12th,  5 – 6:30pm followed by a Q&A 6:30 – 7:15pm.
Location: Dance Theatre of Harlem
---

Adult Open Classes
Take FREE Adult Open Classes all week long!
Schedule:
Body Sculpting & Cardio – Tuesday, February 11 | 7:30pm-8:45pm
Darryl Quinton
RSVP
Intermediate/Advanced Beginner Ballet – Tuesday, February 11 | 7:30pm-8:45pm
Alexis Andrews
RSVP
Absolute Beginner Ballet DTH Style – Wednesday, February 12 | 7:30pm-8:45pm
Rita Castro De Silva-Bearden
RSVP
Umfundalai African Dance – Thursday, February 13 | 7:30pm-8:45pm
Erin Bryce Holmes M.S., LCAT, BC-DMT
RSVP
All That Jazz – Saturday, February 15 | 6:30pm-7:45pm
Darryl Quinton
RSVP
---
PROJECT 19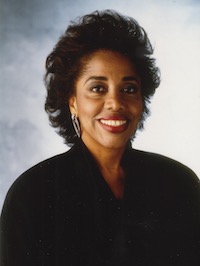 New York Philharmonic's Project 19 – a multi-season initiative to commission and premiere 19 new works by 19 women composers –the largest women only commissioning initiative in history – will feature a commissioned work by Composer Tania León – Pulitzer Prize Nominee and Dance Theatre of Harlem's First Music Director
Location: David Geffen Hall at Lincoln Center
Thursday, February 13, 2020, 7:30 p.m.
Saturday, February 15, 2020, 8:00 p.m.
Tuesday, February 18, 2020, 7:30 p.m.
Use promo code PROJECT19  to purchase tickets to these performances for just $19!