#DTHOnDemand
Dance Theatre of Harlem has created a digital platform to help bring our artistry directly into the homes of our beloved audiences. Over seven weeks in the summer of 2020, Dance Theatre of Harlem introduced the online streaming series, DTH On Demand, to not only offer selections of complete ballets from our archive, but also companion activities that provided insight and engagement for our online viewers. We were excited to announce a new slate of digital performances and events for our Winter 2021 Virtual Ballet Series this past February. Performances streamed each Saturday in February at 8pm ET until 11:59pm ET on the Sunday of the following week. Click to see the previous schedule of events and replays below.
DTH On Demand is generously sponsored by:

---
Virtual Ballet Series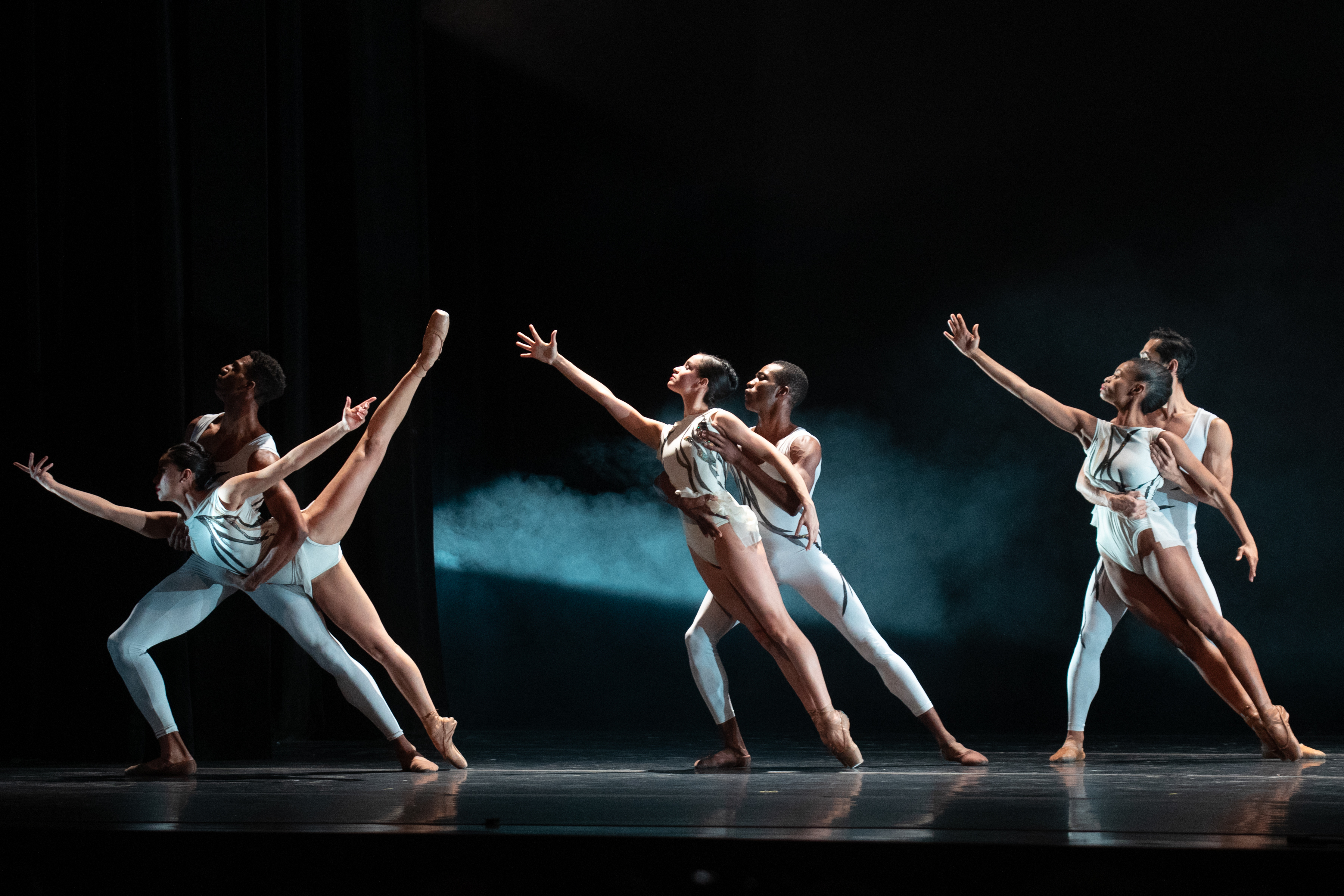 Click here to learn more and view the replays from our previous schedule of events for our Winter 2021 Virtual Ballet Series.
Photo Credits:
Header Image: Dance Theatre of Harlem Company in Passage | Photo by Brian Callan
Dance Theatre of Harlem Company in Passage | Photo Courtesy of Kutztown University