About Passage
Passage, choreographed by Claudia Schreier with a commissioned score by Jessie Montgomery, offers a moving reflection on the fortitude of the human spirit, created in recognition of the 400th anniversary of the arrival of enslaved Africans to Virginia in 1619.
Claudia Schreier (Choreographer)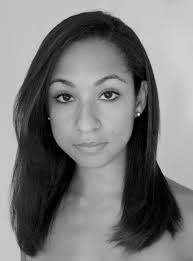 Claudia Schreier has choreographed for dance, opera and film across the U.S. and internationally. She has been praised for her distinctive choreographic voice, which fuses neoclassical technique with a contemporary vocabulary. Born in New York, Ms. Schreier trained at the Ballet School of Stamford under the direction of Stephanie Marini and received a B.A. in Sociology and Secondary Degree in Dramatic Arts from Harvard University in 2008. Ms. Schreier has choreographed over 30 ballets and has been commissioned by companies and organizations including Atlanta Ballet, Dance Theatre of Harlem, Vail Dance Festival, American Ballet Theatre Studio Company, Juilliard Opera, New York Choreographic Institute, and Joffrey Winning Works.
Jessie Montgomery (Composer)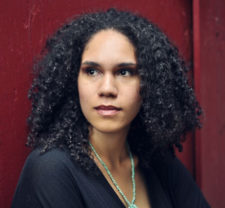 Jessie Montgomery is an acclaimed composer, violinist, and educator. She is the recipient of the Leonard Bernstein Award from the ASCAP Foundation, and her works are performed frequently around the world by leading musicians and ensembles. Her music interweaves classical music with elements of vernacular music, improvisation, language, and social justice, placing her squarely as one of the most relevant interpreters of 21st-century American sound and experience. Her profoundly felt works have been described as "turbulent, wildly colorful and exploding with life" (The Washington Post).