Christopher Charles McDaniel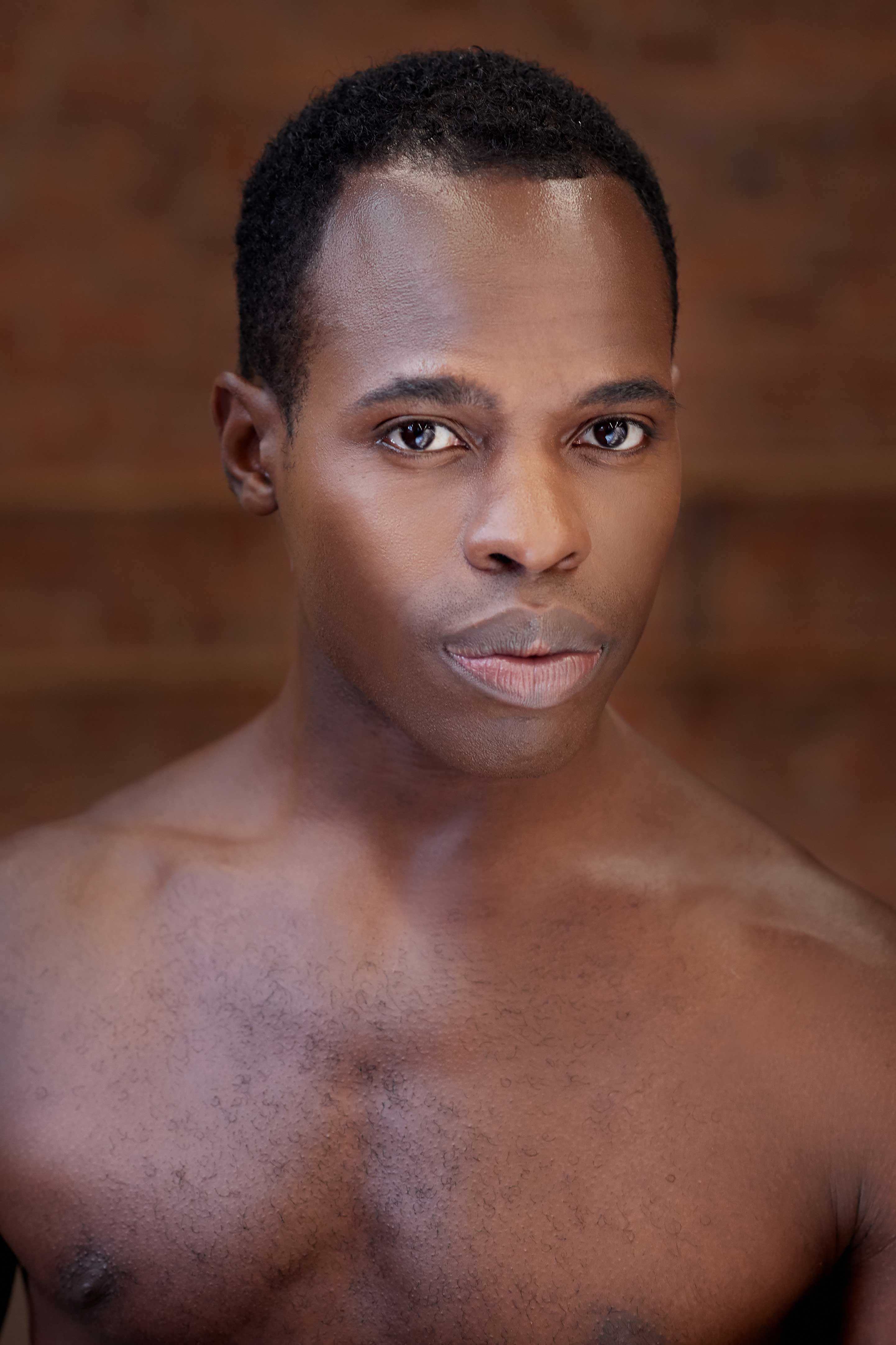 Born: East Harlem, NY.
Training: Dance Theatre of Harlem School, LaGuardia School of Performing Arts, Ballet Academy East, Boston Ballet, Jacob's Pillow.
Professional Experience: Dance Theatre of Harlem (third season), Ballet San Antonio, Los Angeles Ballet. Repertoire includes works by Robert Garland, Ulysses Dove, Darryl Grand Moultrie, Colleen Neary, Thordal Christensen, George Balanchine, Jiri Kylian, Gerald Arpino, Christopher Stowell and Kitty McNamee. Christopher is an accomplished ballet teacher and DTH Social Media Manager.