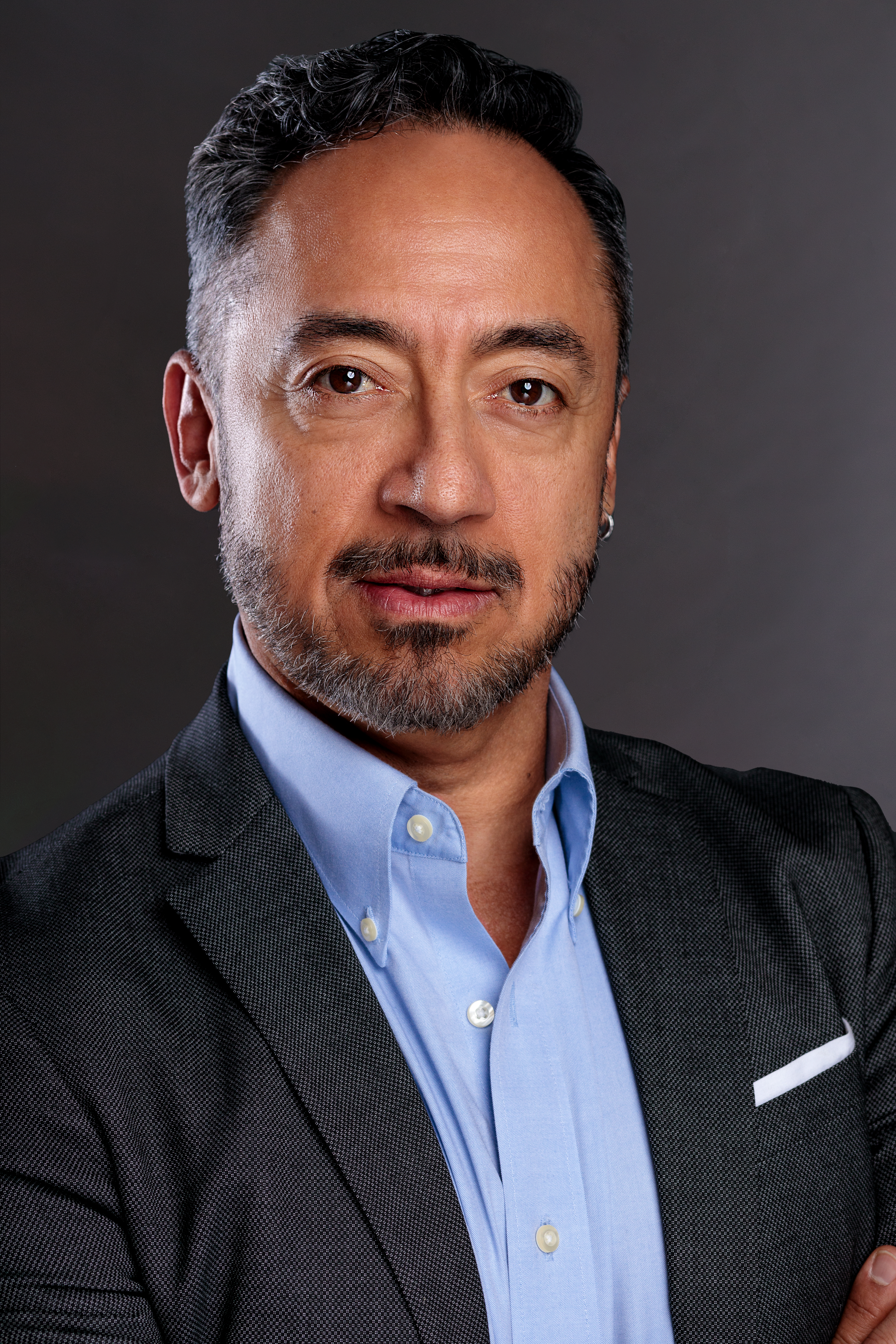 A native of Cali, Colombia, Juan Carlos Peñuela began dancing at the age of 12 with Incolballet, a ballet-centered secondary school. After graduation, Mr. Peñuela was invited by Artistic Director, Gloria Castro to join Ballet de Cali, Colombia's National Company as a soloist, where he performed in a variety of leading roles in contemporary works as well as classical pieces. Mr. Peñuela has danced with Ballet Arizona, Dance Theater of Harlem, Pennsylvania Ballet, Maximum Dance Ballet Gamonet, Chamber Dance Project and Ballet NY.
Juan Carlos has served as guest Ballet Master and Repetitur with Compania Colombiana de Ballet – Incolballet in Colombia, Chamber Dance Project, Lexington Ballet, The Ajkun Ballet Theatre in New York City, Alvin Ailey's American Dance Theatre, Ena Ballet Company in Japan & Earl Mosley's Institute of the Arts International Summer Intensive in Kent, CT. In 2011, he was invited to Malaysia where he taught at their international festival, restaged Don Quixote, and coached artists from all over the world for their International Gala of the Stars.
From 2014 to 2018 Juan Carlos held the position of Ballet Master with Ballet Hispanico company in New York City as well Senior Ballet Teacher for the School of Dance. He has served as a faculty member at Joffrey Ballet School, Marymount Manhattan Collage, Ballet Academy East in New York city, Alvin Ailey, a guest teacher at The Juilliard School and Dance Theatre of Harlem's professional company.
Mr. Penuela holds a Romana's Pilates certification and teaches Pilates designed for dancers. In 2011 he became certified in The American Ballet Theatre National Training Curriculum. During the summer of 2013 he was invited to teach in Italy as a faculty member of Alvin Ailey School. Since 2017 has been teaching at Central Pennsylvania Youth Ballet summer program. In 2014 and 2017 he attended the CPYB teacher's workshop and 2017 was featured in the August edition of Dance Teacher Magazine. For the last 7 years he has been invited to Panama City as guest teacher and as adjudicator to Danza Activa Competition and Ecuador Danza Ciad competition.